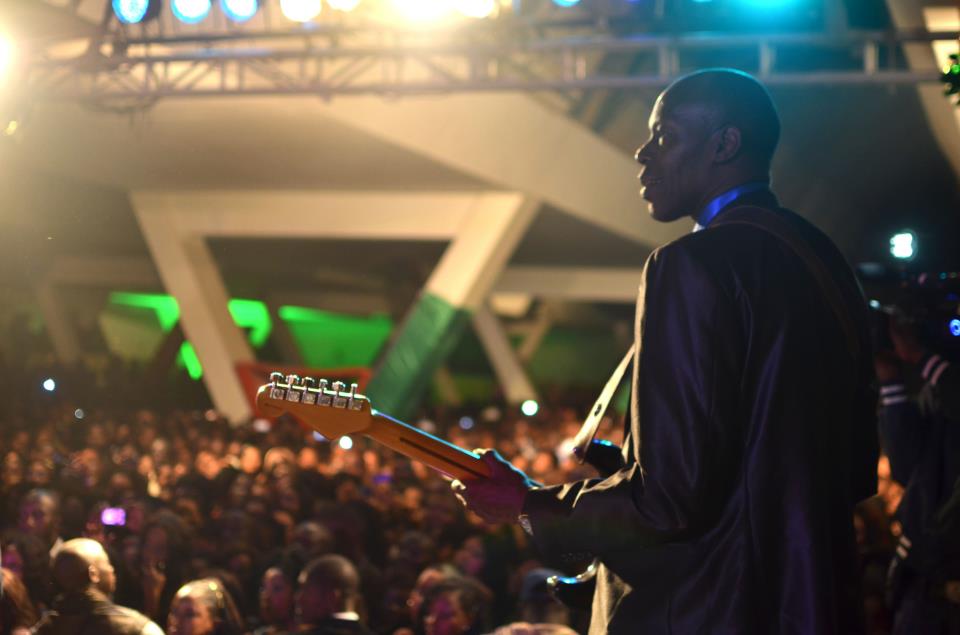 The Musical Webb is a blog that shares useful information on how to build your career as a musician as well as improve your musicianship skills, especially for those who are interested in learning piano. Sign up to my newsletter for more how-to articles by Clicking Here. Also be sure to follow me on Facebook, Twitter, and Instagram.
I'm sure a few of you have mastered this one, but there are others who are still trying to break into the "gigging" game, like myself. I've been teaching for a few years now (which is technically a continuous gig), but lately I've been picking up on performance gigs. Particularly, weddings. Needless to say, performance for me is a completely different animal than teaching, but it's given me a well-rounded sense of how career-building goes in the music world. It's not easy compared to landing a regular 9-5, because you are now considered an entrepreneur and have to fulfill an entrepreneur's responsibilities and risks, even though it is very, very possible! I could write a whole separate article about how becoming a full-time musician/entrepreneur is not much riskier than being let go from a 9-5 job, where your stable checks stop immediately (you should Youtube Jim Carrey's "Follow Your Heart" Speech). But let me get right into some tactics that helped me build my business as a musician:
Quality Service: That seems cliché, but really think about it: If you've been hired for a performance gig in an environment where people are watching you, you're literally getting paid to advertise yourself to new potential clients. There's no better set up than that! When you deliver a quality performance, people will levitate.
Business Cards: This one goes hand-in-hand with the first one. Wherever you go, especially when you're performing somewhere, always bring business cards and place them where people can see them and grab them. They will speak for you when you're too busy with the gig to network. I remember when I was performing for a wedding cocktail hour earlier this summer, and I brought about eight cards with me. I placed them on the edge of the piano, and as I was performing, I didn't notice that people were taking the cards until I got off the piano and realized that I had about two cards left. Sure enough, two days later, I got a call from someone from the wedding, who wanted me to perform for another wedding.
(Like this article so far? Sign up to my newsletter for more articles by Clicking Here. Then return to this page to continue reading)

Referrals: This is a huuuuugggeee one that works for my private lessons. Giving incentives to people who bring you more business has been one of the most powerful marketing tactics I've used, next to door-to-door flyers (which is another good marketing tactic…. just make sure you're permitted to do them in your area, or you can hire a flyer distributor to do it for you). What I do is I give one free lesson for each referral that I book. So if I get one person who sends me two new students, they get two free lessons. I sacrifice two one-time lessons, and get two continuous gigs in return.
These are the three I have so far, but if I end up finding more useful ways to make your gigs bring you more business, I'll be sure to write about it!
For more information about my online piano course for beginners, click here.