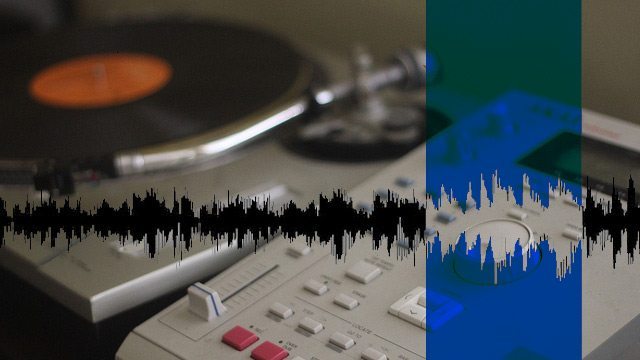 The Musical Webb is a blog that shares useful information on how to build your career as a musician as well as improve your musicianship skills, especially for those who are interested in learning piano. For more how-to articles on these topics, sign up to my weekly newsletter by Clicking Here. Also be sure to follow me on Facebook, Twitter, and Instagram.
The following article was written by Eldonie S. Mason, Esq, who is an Entertainment & Business Attorney & Arbitrator, Mason Firm, LLC. Check out her website at www.masonfirmllc.com.
In June, the 9th Circuit Court of Appeals handed down a ruling in a copyright infringement case (VMG Salsoul v. Ciccone) against Madonna, her producer and others over the unauthorized use of a sample from the song "Love Break" in her hit "Vogue". Agreeing with the trial court, the 9th Circuit found that any copying that occurred of the plaintiff's song was de minimis or trivial and not copyright infringement.
Does this mean that artists can just sample without paying a licensing fee and not be slapped with a copyright infringement suit? Maybe. The court noted that the sampling in this present case did not rise to the level of copyright infringement.
However, it must be noted that the de minimis argument is an exception/defense to copyright infringement so it does not prevent the copyright owner from filing suit against an artist for what it sees as theft of its work.
Additionally, in discussing the application of the de minimis exception, the court stated that "[a] use is de minimis only if the average audience would not recognize the appropriation." Thus, if the sample is clearly recognizable then the exception will most likely not apply. Further, the 6th Circuit Court of Appeals have ruled that in order to sample, an artist needs a license.
So where does these two conflicting opinions leave an artist? According to the 9thCircuit you may sample without a license if your sample meets the requirements of the de minimis exception while the 6th Circuit says you need a license to sample. The best practice is to always get a license.
To learn more about my online piano course for beginners, Click Here.